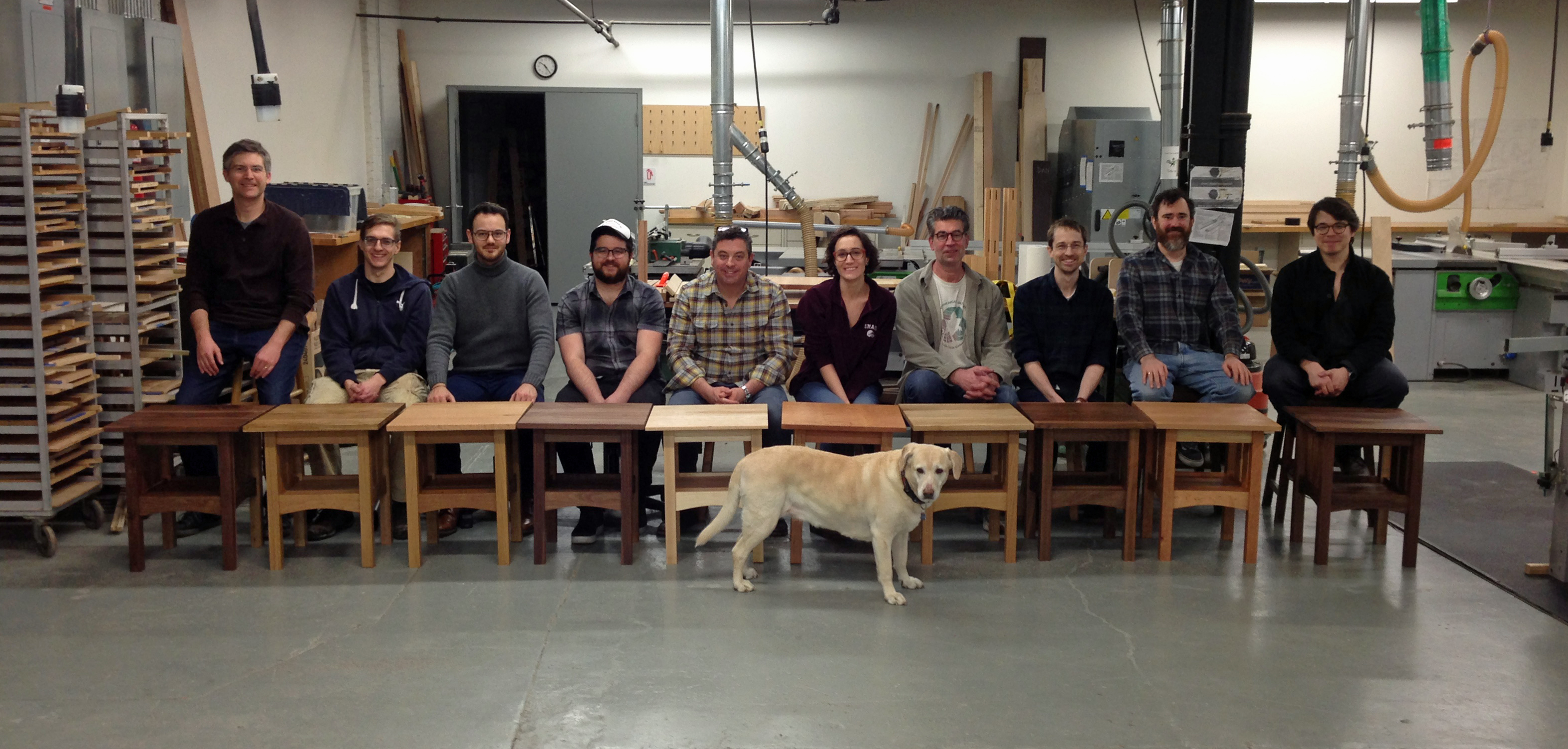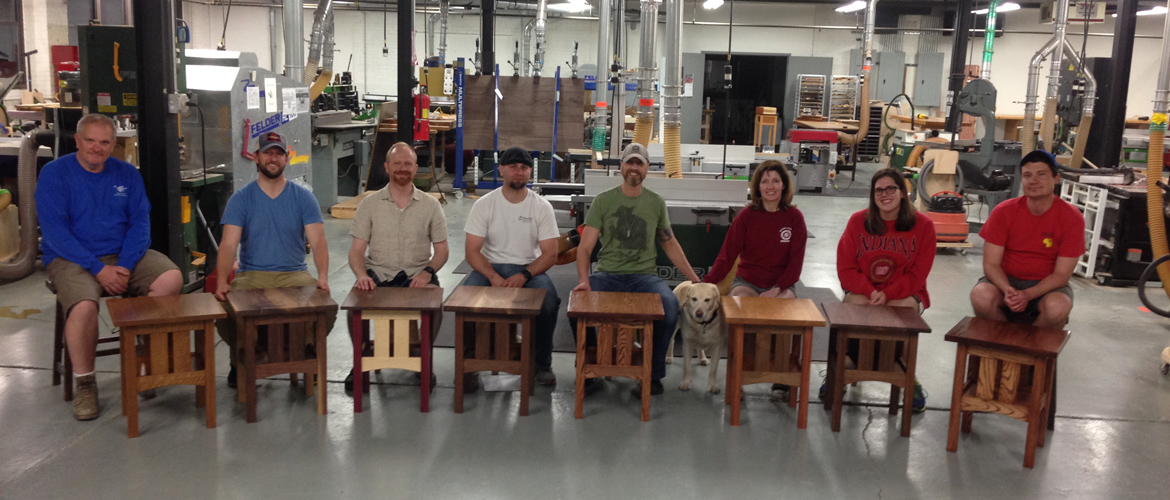 Students displaying their work with shop dog.
Registration for the Fall 2023 session is open. Space is limited. Masks are optional.
Join us for a class and take your first steps on the path of a fun and rewarding hobby.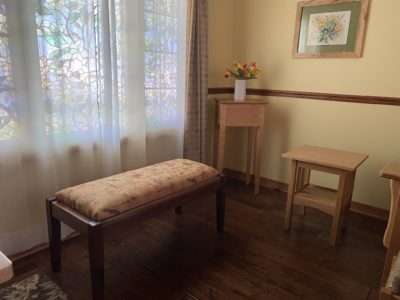 Furniture Making
Our most popular classes are focused on building the foundations of woodworking through our 101, 102 and 103 class series. Each class builds on the skills learned in the previous.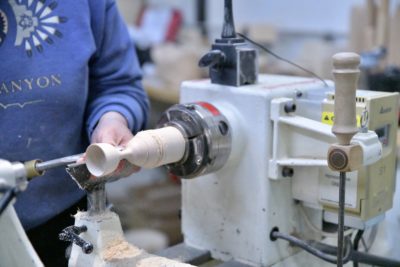 Specialty Classes
Looking for something more specific? In our specialty classes learn how to build a guitar, how to design your own furniture, and unique styles like woodturning. Both beginner and advanced classes to choose from.

Speakers and Cabinetry
Are you the DIY type? If store bought cabinets or speakers aren't your thing, learn how to craft and build custom speakers or cabinets for your house.

Attend a Specialty Seminar
Looking to learn something new, but not ready to commit to a 9-week session? Seminars typically last several days and only meet on weekends.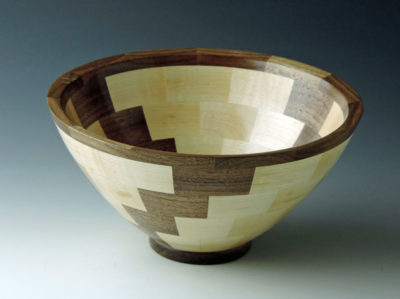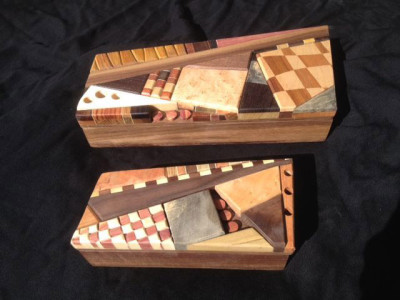 The Space

A 13,500 square foot woodworking school located in the Norwood Park neighborhood on the northwest side of Chicago.
What Our Students Are Saying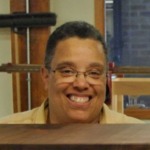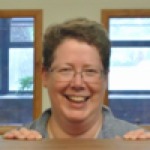 Chicago School Of Woodworking rocks! We have made some absolutely beautiful pieces with expert guidance from the instructors at CSW. The owners, Shaun and Mark, are both talented woodworkers who stress safety and who help you develop an appreciation for the beauty and artistry of working in wood while teaching you the basics of working with a table saw or router. There is traditional woodworking – creating tables and boxes and cutting boards – but there is also turning, chipping, cabinetry, bandsaw projects and more. The shop is large, the equipment is well maintained and the dust collection is state-of-the-art. Does it sound like I like the place? I'm nuts about it, and you will be, too. Sign up for a class, you will be glad you did – no matter what your skill level.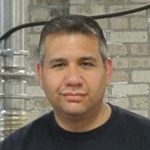 After researching several different woodworking programs, I decided to give the Chicago School of Woodworking a try. I quickly realized I had made the right choice. Besides being extremely talented woodworkers, the entire staff is devoted to passing on their knowledge and passion of the craft. The courses I have taken have given me the understanding and confidence to make this a lifelong hobby. Whether you are an experienced woodworker, or new to it as I was, the Chicago School of Woodworking has something to offer everyone.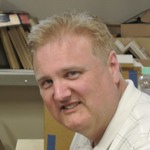 If you're new to woodworking, the introductory courses provide the basic fundamentals where Mark and Shaun provide instruction in a friendly, mentoring way – answering your questions, providing guidance and tips, while creating an enjoyable learning experience as you develop you skills. The weekend seminars are an excellent way to sample different aspects of woodworking to find your passion and interest – and take home a crafted item you'll be proud of. If speaker building interests you, you'll not only learn about various different speaker designs & theory, construction methods, materials and their relationship for accurate sound reproduction from the expert, Nick Artemakis, but also make a pair of custom, highly crafted, high quality sounding speakers. For me, the best part of CSW is their very affordable open shop time to pursue your own project at your pace in a clean, organized, well equipped workshop, and getting the expert guidance from a friendly staff of instructors when you need it!
Ready To Learn the Art of Woodworking?