Introduction to Cabinetry (CSW 111)
Introduction to cabinet making takes the student through the steps of designing and making a basic cabinet from plywood.  The student will complete a small cabinet with a drawer and a door, using the same techniques that would be used to build kitchen face-frame cabinets or bathroom vanities.
Length: 9 Weeks  |   Prerequisite: None
Joiner's Tool Chest (CSW 161)
In this class you will learn about the basic hand tools, setting and tuning them, and their use while making your own Joiner's tool chest which can hold a complete set of hand tools while still being able to fit on top of a work bench.
Length: 9 Weeks |  Prerequisite: None
---
Seminars
Seminars are one or two day classes, typically held on weekends.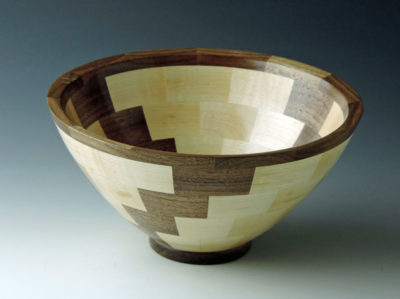 Wood Turning Seminars
A variety of One-day and Two-day Weekend Seminars |   Prerequisite: None
Click "Learn More" for Dates, Prices and Details.
Introductory Chip Carving (CSW 131)
June 22 and 23, 2019.
August 24 and 25, 2019
Sat/Sun 9am-4pm |  Prerequisite: None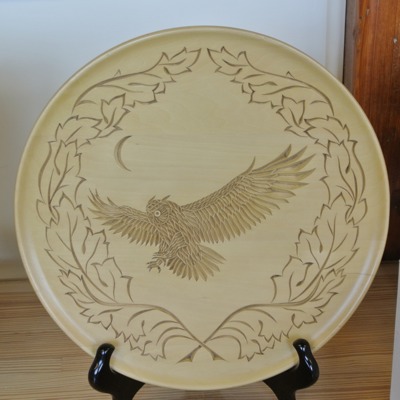 Intermediate Chip Carving: Design (CSW 132)
Learn the attractive and delightful art of chip carving. This decorative style of carving is quickly and easily acquired using only two knives. This class will be conducted by Wayne Barton, considered the preeminent master of chip carving in North America.
October 26 and 27, 2019
Sat/Sun 9am-4pm  |  Prerequisite: CSW 131
Introduction to the Scroll Saw (CSW 140)
Guest instructor Mike Tipp, will be teaching a 4-hour seminar on Scroll Saw fundamentals. You will learn about the parts, features and functions of the scroll saw. Some of the topics included are: safety, blade type and size, how fast to cut, how to tension the blade, how to operate the scroll saw, and pattern transfer. Students will be given exercises to practice techniques.
Sat 9am-1pm  |  Prerequisite: None
Introduction to Band Saw Boxes (CSW 145)
Guest instructor Larry Anderson will guide you through the basics of making beautiful boxes using the band saw. Each student will complete two original one of a kind boxes.
Sat 9am-4pm |   Prerequisite: None
Band Saw Box II(CSW 146)
Sat 9am-4pm, Sun 9am-1pm | Prerequisite: CSW 145
Band Saw Box III(CSW 147)
Sat 9am-4pm, Sun 9am-1pm | Prerequisite: CSW 145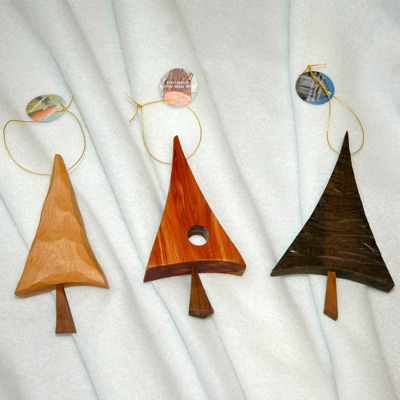 Weekend Scroll Sawing for Kids (CSW 045)
The Scroll Saw is the safest tool in the shop and can be used to make shapes, puzzles, and decorative ornaments out of wood. This class great for young artists and tinkerers interested in working with wood.
Sat 9am-Noon |   Prerequisite: None | Age: 10 and older