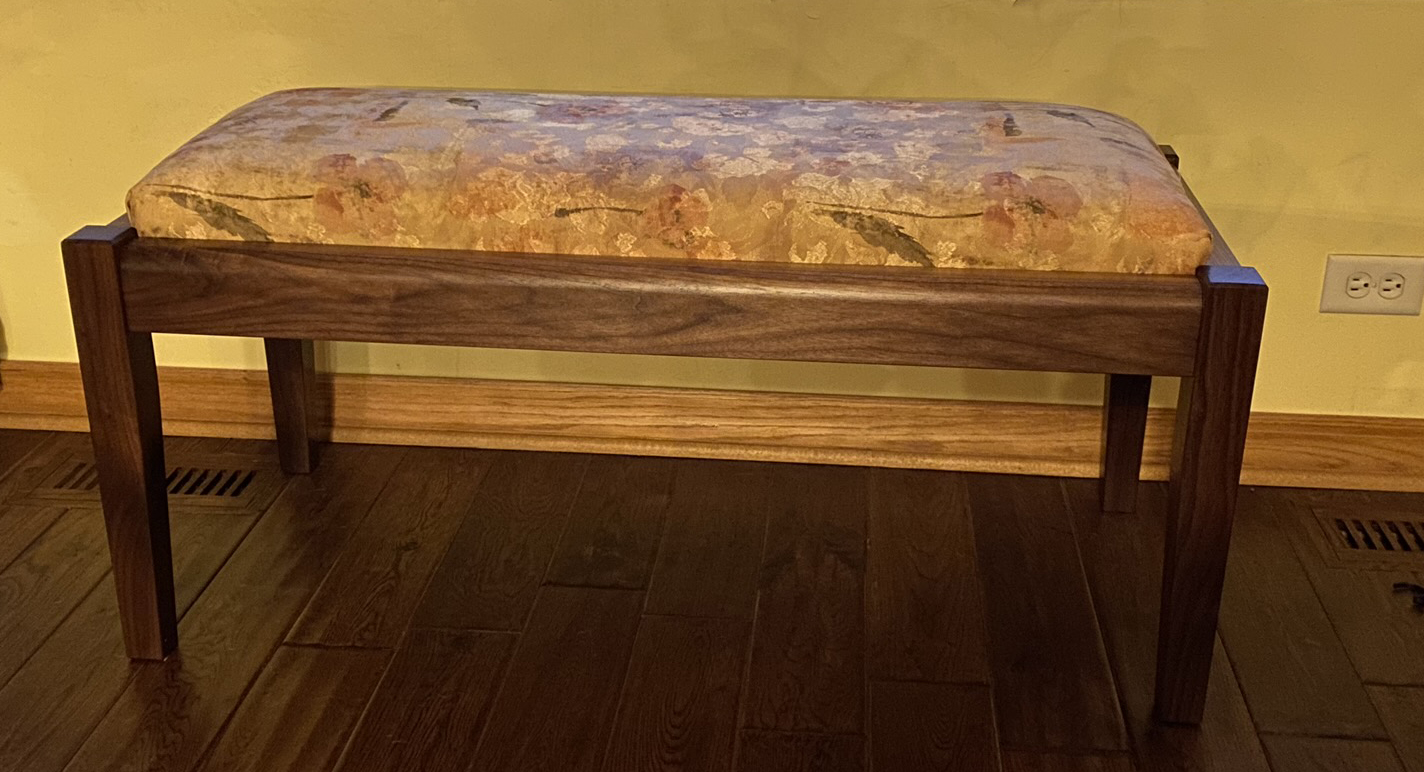 Length: 8 Weeks
Price: $475.00
Prerequisite: CSW 101
Loose Tenon Joinery introduces the student to one of the most basic and universal of woodworking joints. In this course you will learn to make loose tenon joints using the Festool "domino". You will also learn to dimension wood with the jointer, planer, rip saw, and crosscut saw, and to make a groove with a dado blade, chamfer and taper your legs, and round the edges of your boards on the router table.
Cutlist, supplies list, and additional details will be posted soon.